My Friend Wrecked My Car: What Happens Next?
It's not uncommon for friends to borrow cars—it can be just for a quick run to the store, covering a long leg of a road trip, or you may give your friend unfettered access to a car you don't necessarily use every day. Of course a friend will always make a concerted effort to drive […]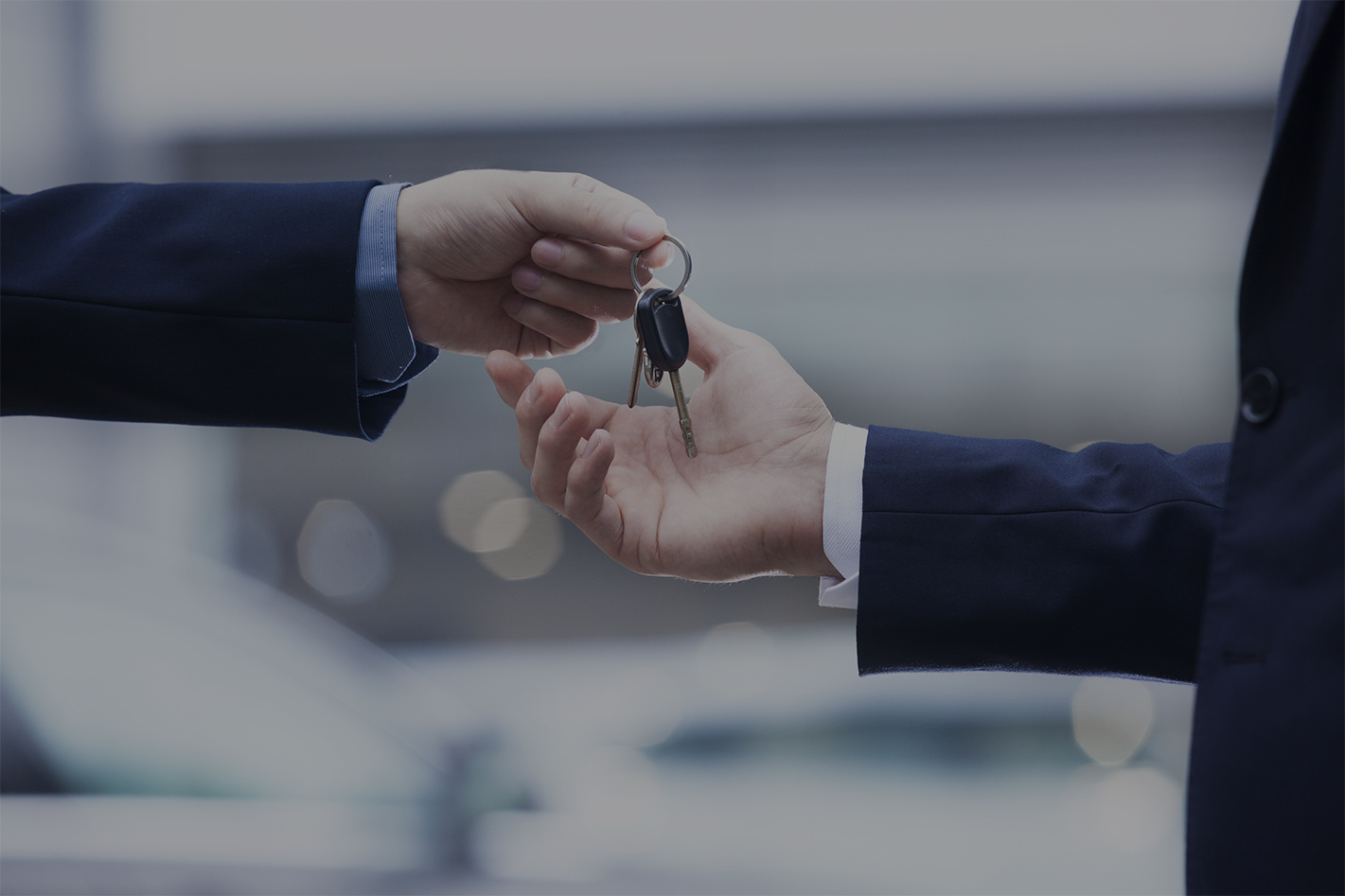 Why Do I Need Collision Insurance?
It's well-known that drivers are required by law to have liability insurance—motorists need to be able to cover the costs if they are at-fault for an accident with another driver. So you may be asking: what is collision coverage and why do I need it? While not required by law to have, collision coverage is […]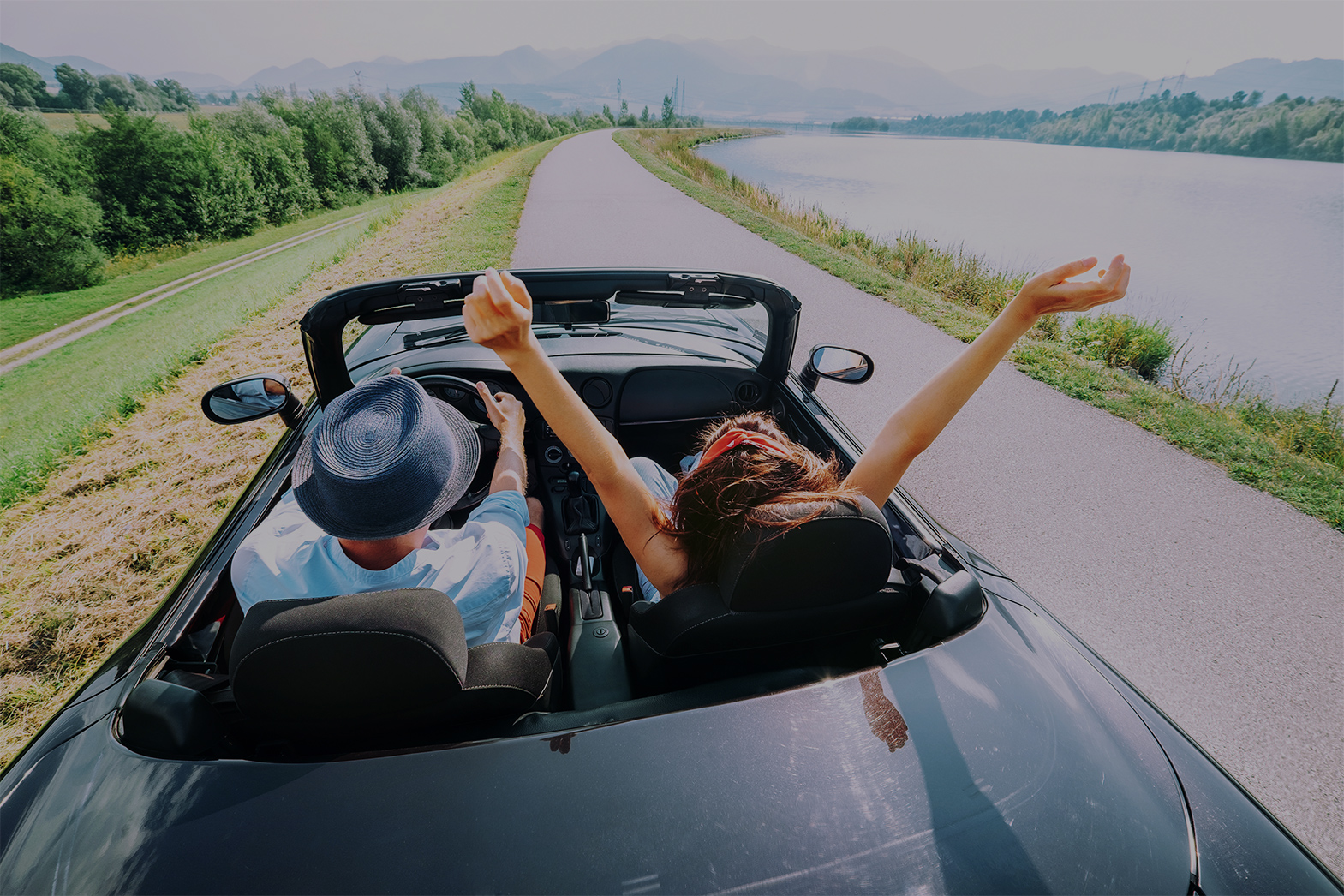 6 Things to Know About Switching Your Auto Insurance
Are you happy with your current auto insurance? It's a question people ask themselves all the time. The decision to switch from one auto insurance provider to another is not one to take too lightly. The switch means paperwork, deciding on a different policy, and getting to know a new agent and company. But switching […]