Who Needs Life Insurance?
When trying to wrap your head around life insurance, one good place to start is to look at the groups that historically have utilized life insurance. There are also a few groups that usually wouldn't—but you might see some surprise reasons why they would want to buy life insurance as well. Parents By far the […]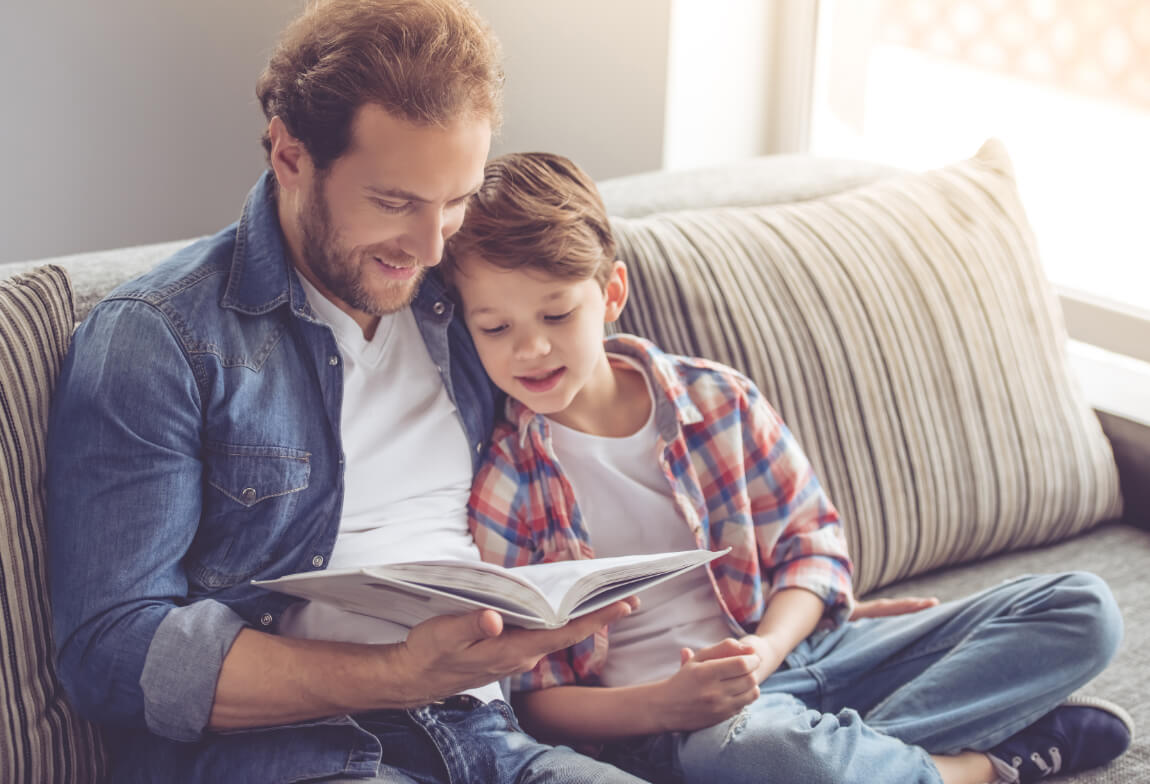 Four Essential Life Insurance Questions Everyone Should Ask
Life insurance can be intimidating for many. There are a lot of policies available and how much you need to know about life insurance depends on a variety of factors in your life. Before getting into the fine details of life insurance, here are four questions to ask. Do I need life insurance? There are […]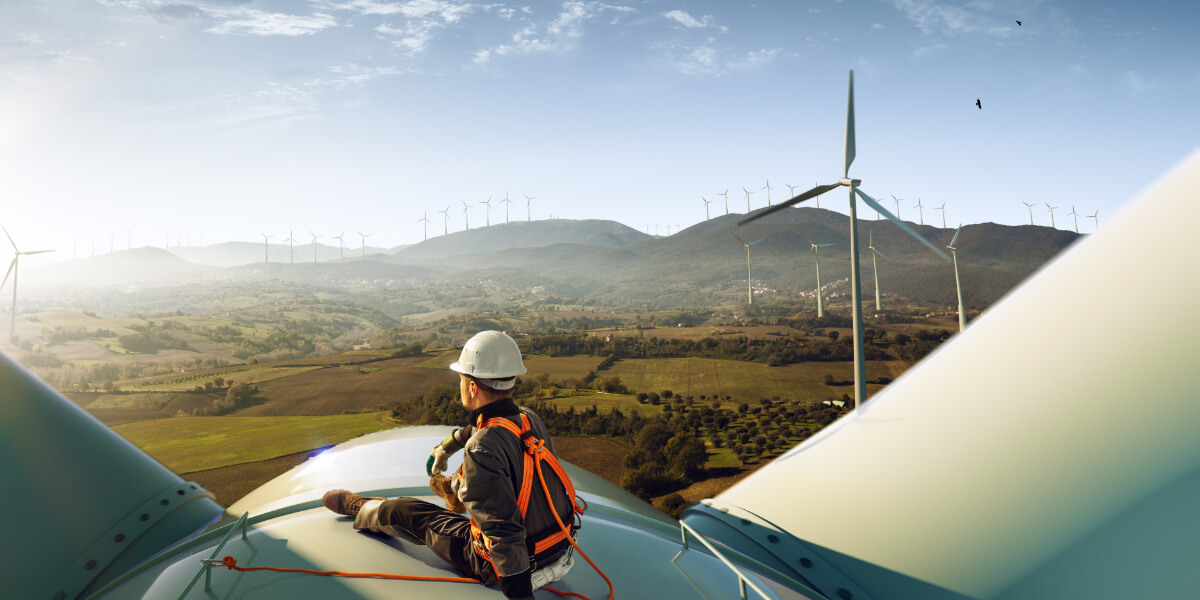 Why Would You Increase Your Life Insurance Coverage?
Some people think of life insurance as a "once and done" checklist item in life. They imagine that once you've dealt with the delicate conversations about life insurance and made your decisions that you'll never have to worry about it again. While that may hold true in some cases, more often than not it doesn't […]