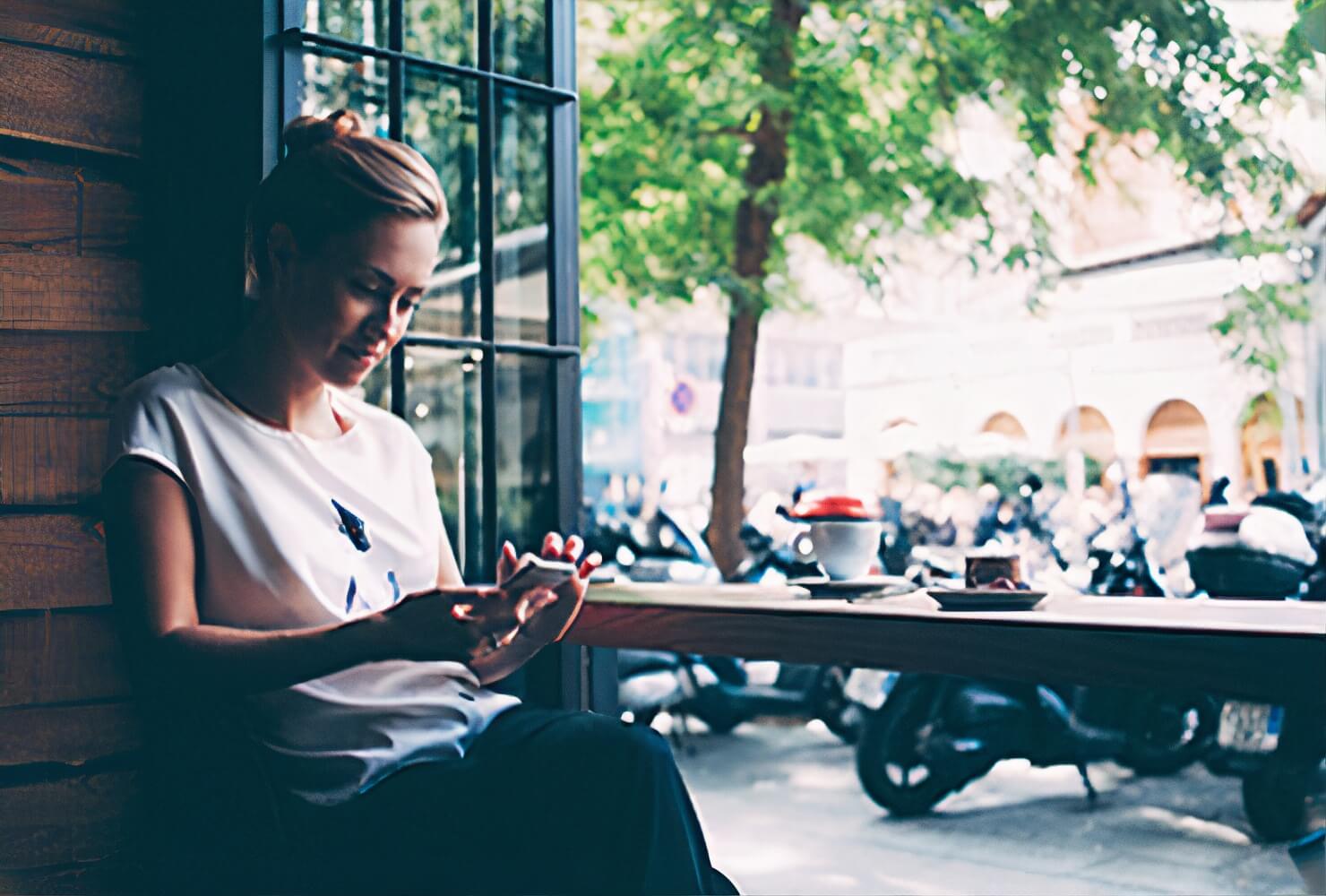 1
Choose Your Preference Choose whether you want to be connected with an insurance provider over the phone or if you prefer to apply online.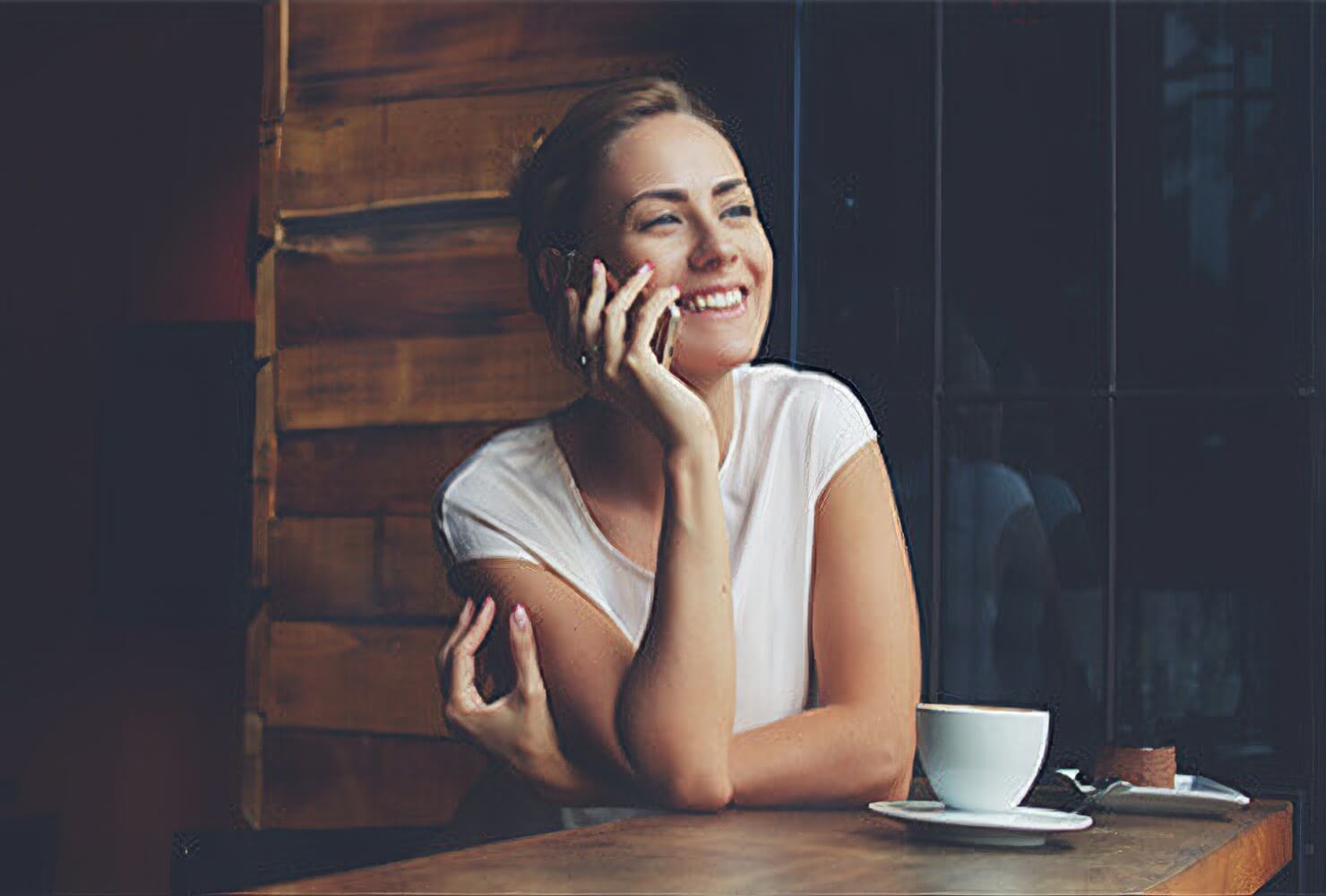 2
Connect with a Provider Provide us with your best contact number for the option of having insurance providers reach you directly.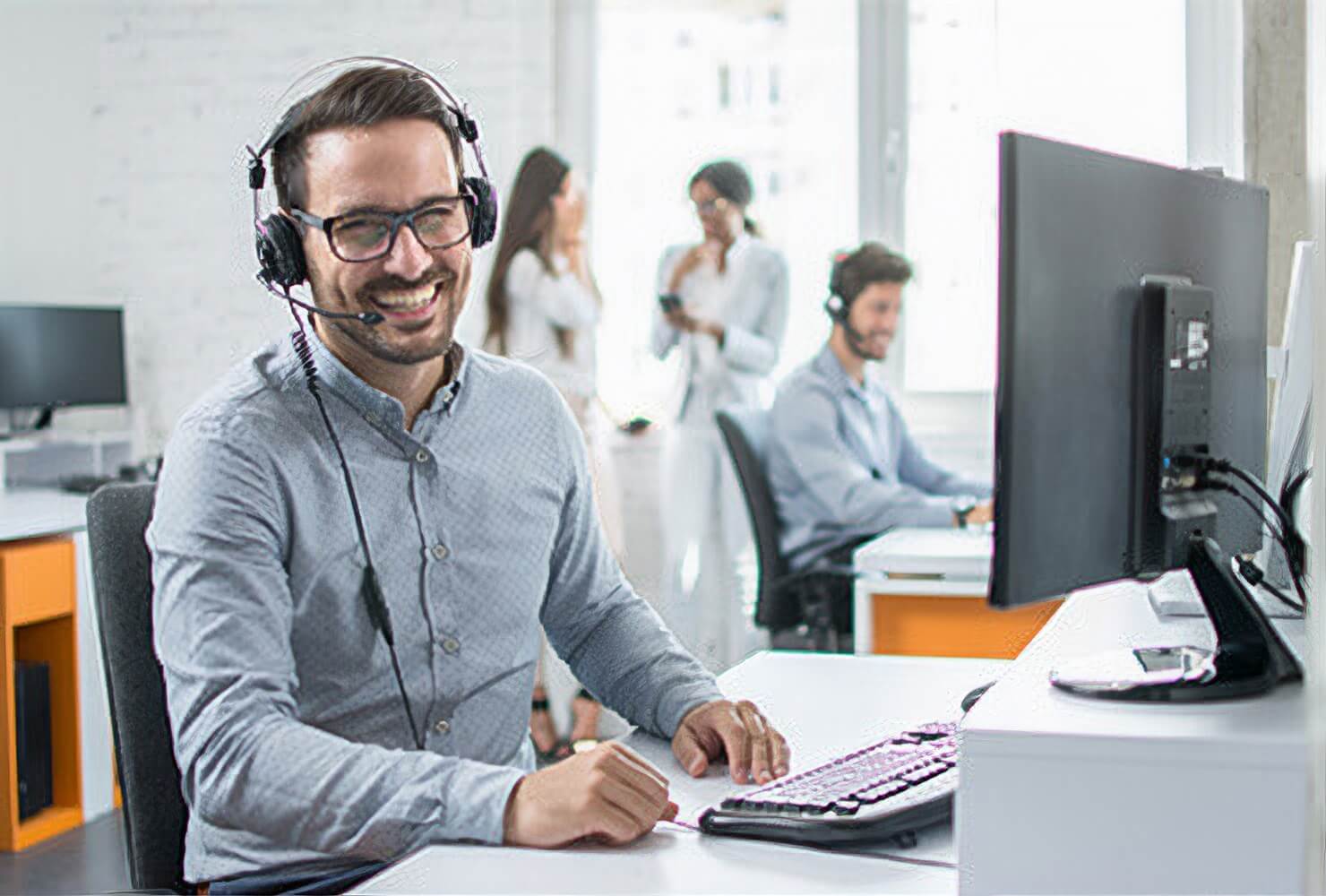 3
Get a Quote Save time by getting a quote using our artificial intelligence technology. You won't need to fill out forms or wait to speak with a provider, we'll connect you in real time!